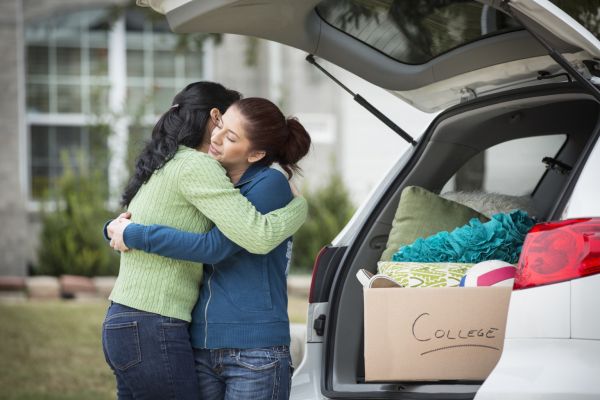 A typical student brings a variety of personal items to college, such as a TV, music electronics, laptop, microwave and refrigerator.
What if the belongings are damaged or stolen? Now what?
Typically, the parents' homeowners' policy will cover property stolen away from home up to a limit of 10% of the contents coverage. For example, if the parent's contents coverage is at $50,000, the student would have $5,000 worth of coverage for their belongings away at school – minus the policy's deductible. Not all insurers impose this type of limit, so you should check with your agent or insurance company representative. Expensive computer and electronic equipment and items such as jewelry may also be subject to coverage limits under a standard homeowners policy.
Consider the Following:
Take inventory of the belongings brought to college; A list of items is helpful if there is an insurance claim – it speeds up the process.
Has a laptop been taken to school? If yes, talk with your agent about getting coverage.
Professional Insurance Programs can assist you with all your insurance needs. Contact us today at 800-637-4676 or email info@profinsprog.com.