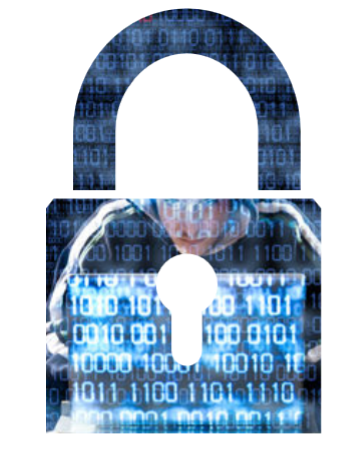 With the recent senate hearings, data breaches and security issues over the past few years, the public is very aware of the effects that a data breach can have on a business.
Now more that ever, it is vital to protect businesses from cyber liability.
Businesses need to take the stops necessary to secure their data internally. Where do you start?
Protect yourself from a breach with a robust Cyber Liability Policy
Commercial package policy may include a cyber liability extension, but take a hard look at the coverage it provides. These endorsements typically provide low limits and few options.
If first-party coverage is even provided coverage will probably fall short in key areas, such as;

Responding to acts of rouge employees.
Addressing regulatory fines and penalties
Does the insurer have the duty to defend? Unlikely.
Ask yourself, could your smaller business survive a data security breech?
Some 60 percent of small businesses are not equipped and close their doors within six months of data breach.
If you collect any sensitive information from customers, employees or others, your risk of a data breach is significantly higher. The data help by small business is low hanging fruit. Hackers know that smaller enterprises hold the same sensitive data as their larger counterparts, but lack the same security resources.
Small and midsize businesses are the top targets of cyber criminals — who suffer breaches more often than their larger counterparts, according to the Verizon 2014 Data Breach Investigations Report. While hackers are not slowing down (indeed, their methods only become more sophisticated) your business can survive – even thrive – after a breach if you are prepared with a smart strategic insurance plan in place.
Responding to a breach is not only costly – running and estimated $200,000 – but extensively complicated. 
Experts from multiple disciplines – forensic investigators, public relations firms, privacy counsel – are often needed to product a coordinated response for the smallest of incidents. Botch the response and your company's reputation can be irreparably damaged. At an average of $214 per customer record compromised, financials at stake add up quickly.
As your Risk Management Expert, it is our job to notify you with current trends threatening you and your business. Our cyber liability insurance options not only protect you with experts to walk you through the necessary steps you must take to remain compliant during a breach.
To learn more about the options available to you please contact us at 800-637-4676 or via email at info@profinsprog.com.