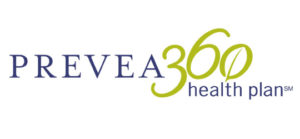 We offer individual/family off-marketplace health plans.
You can find out if your doctor, clinic, hospital is in network by checking here.
MyPrevea member portal allows you to find details of your coverage, review claim information, request an ID card and print out a temporary ID as well. You can sign up or log in here.
Customer Service number: (877) 230-7555