Disability Insurance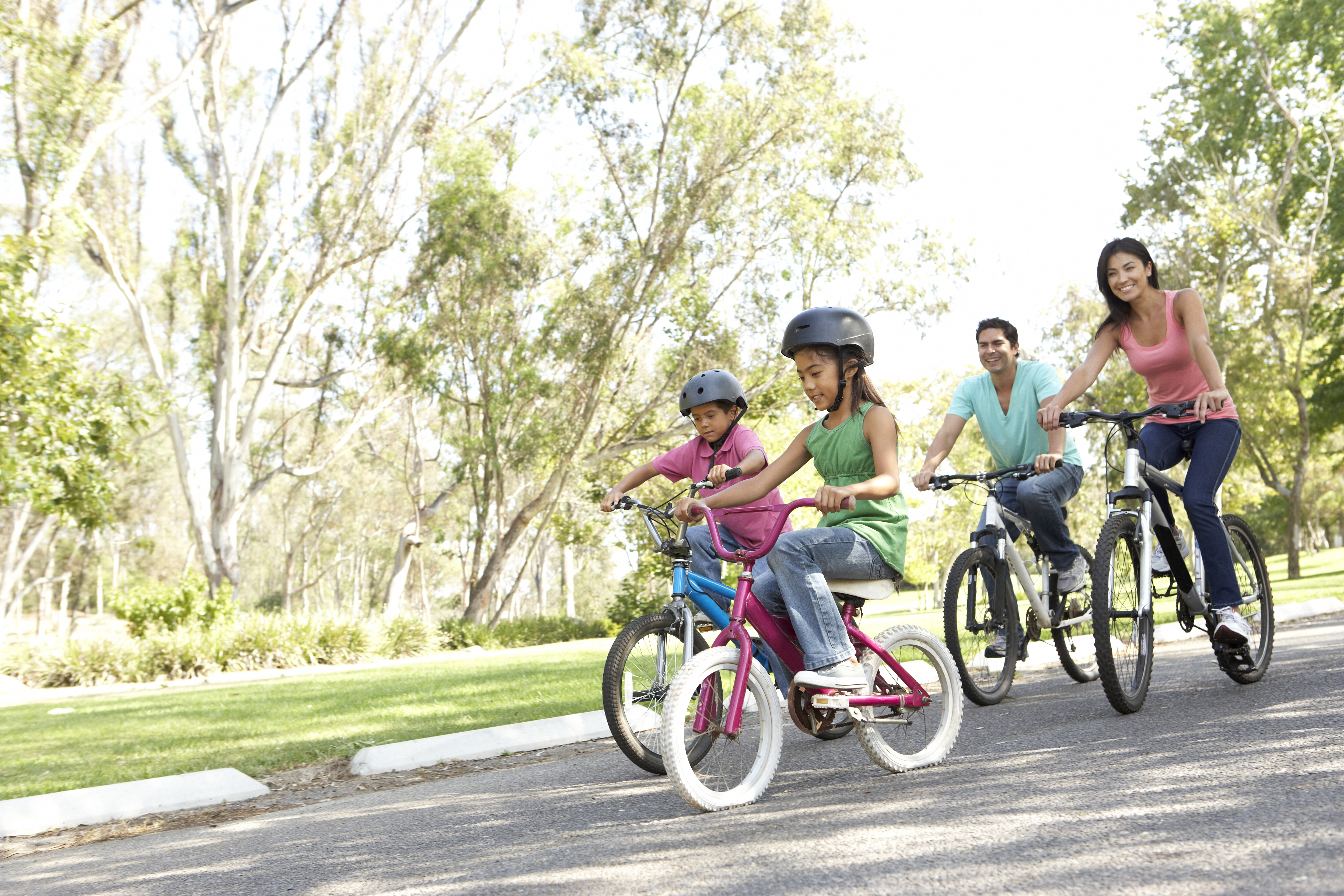 Disability insurance provides you with a source of income when you are unable to work due to a covered injury or illness. What would happen if you were unable to work due to sickness or injury? Could you maintain your current lifestyle without a paycheck for more than a few months?
Our insurance advisor will work with you and help you decide what options are best for you. We are here to help you protect what matters most.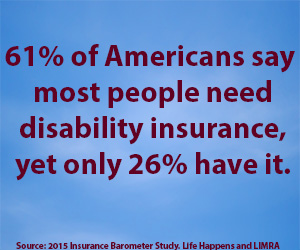 Employers are you looking for group policies? We can help, click here.
Additional Resources:
An Income Protection Guide for Individuals, Families and Business Owners
Calculate your needs
DisabilityCanHappen.org
Whats my PDQ?