WVMA Association Health Plan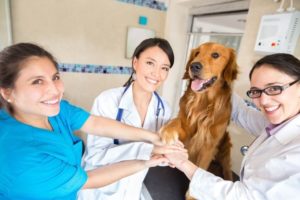 The WVMA Association Health Plan is exclusive to WVMA members only! The WVMA Association Health Plan allows practices to be underwritten outside of "community rating." This means there will be health underwriting and your group will be rated accordingly, unlike ACA plans which do not take existing conditions into consideration.

Details of the plan:
WVMA membership is required to set up your group plan with the WVMA Association Health Plan.
Health insurance must be offered to all eligible employees of the veterinary clinic. Eligible employees are those who work 26 hours or more per week.
Employer contribution is recommended, but not required.
Plan designs:

Five co-pay and coinsurance options with deductibles starting at $750.
Four High Deductible Health Savings Account qualified health plans with deductibles starting at $2,500.

Value-added benefits built into the plan. View them

here

.
If this is the best option for your practice, you'll set up your plan based on the design options below.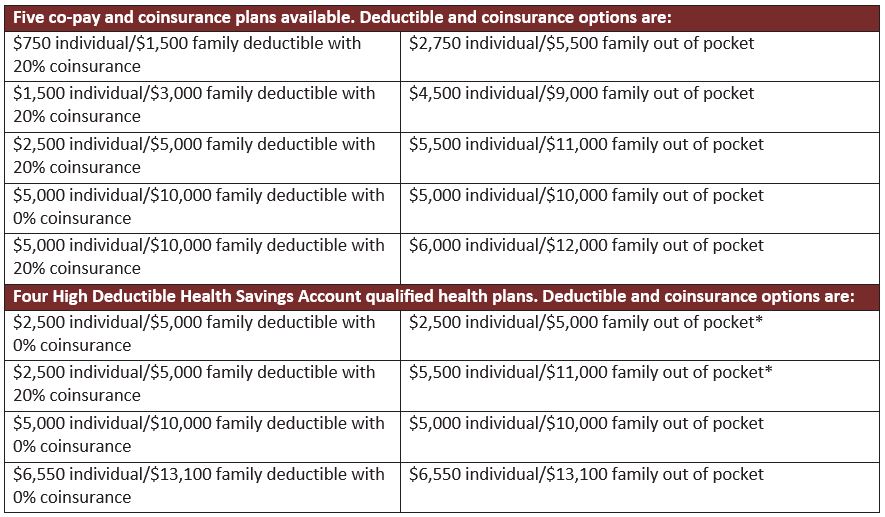 *Non-embedded deductible. If an employee has family coverage, the family deductible must be met before the plan will pay benefits.
Carrier health insurance networks:
WPS uses the Statewide Network. This is the broadest, most inclusive network available in Wisconsin.

View Brochure

Quartz uses the Elite Network, which does include the UW Health System.
On-Demand Webinar: Understanding the WVMA Association Group Health Plan
Professional Insurance Programs & WPS have designed a group health plan specifically for WVMA members, that an owner can customize to the needs of their practice. In this recorded webinar we go over the basics of the WVMA Association Health plan. We look at the different plan designs and benefits.
To get started please fill out the census below and return it to our staff either by email, info@profinsprog.com, or fax, at 414-277-1124. If you have any questions, just call us at 1-800-637-4676.
Request Additional Information
In addition to health insurance, let our knowledgeable staff help you put an insurance package together tailored to meet your specific needs.

We have teamed up with Mineral to provide FREE human resource support to our clients. Mineral offers an integrated suite of HR knowledge, compliance tools and training solutions supported by live HR experts. This service is available upon request for clients of Professional Insurance Programs. Click here for more information.
If you want to set up a Section 125 plan (premium-only plans or flex spending accounts), health savings accounts, health reimbursement arrangements or assistance with ERISA compliance, special WVMA member pricing has been arranged through our partners.
Request Additional Information
We are excited to help you put an insurance package together, contact us at 800-637-4676 or info@profinsprog.com.