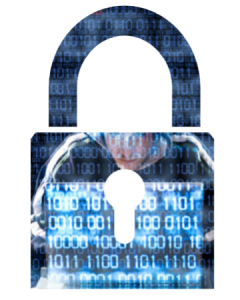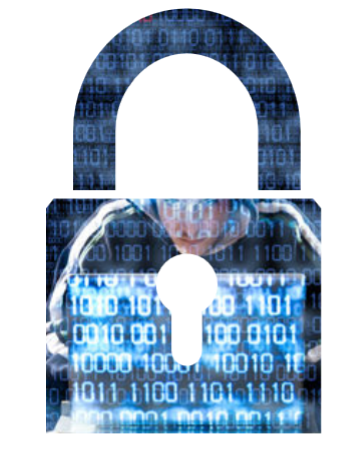 Senate hearings, data breaches and security issues are making headlines. After big names like Target, Neiman Marcus and Marriott have compromised their private customer information, the public is very aware of the effects that a data breach can have on a business.
Of course on a corporate scale the impact, losses and ramifications are great. So much so that banks and financial institutions are taking steps to protect consumers by issuing new credit/debit cards before there is even an issue. But, what if this was your business? What if someone attempted to steal your data? Would your business and your clients be protected from such a loss?
Prevention is always your first line of defense. It is important to make sure you are encrypting sensitive emails and keeping client files confidential. But when and if those securities are compromised it is just as important to have a strong Cyber Liability insurance policy in place.
Recently, due to the theft of an unencrypted flash drive the first settlement between the government and a healthcare provider ended in a judgement of $150,000 for a violation of the HITECH Act passed in 2009. This marks one of the first times the government has taken action against a smaller healthcare provider (it is a physician's office, but the type of breach could have happened at any healthcare providers office).Click here for the full story.
The threat and the losses are real. As a small business owner it is up to you to take the precautions necessary to safeguard your client's information. Cyber crimes and data breaches are not typically covered by standard liability or property policies. However, there are stand-alone cyber liability insurance policies that can protect you from one of the fastest growing threats to businesses today.
Many of these recently affected businesses now face lawsuits due to the breach, and that is why legal liability coverage is a pertinent part of the cyber liability policies we offer. Legal liability provides coverage for theft, loss or unauthorized disclosure of personally identifiable non-public information or third-party corporate information that is in your care, custody or control. This coverage also extends to an independent contractor that is holding, processing or transferring this information on your behalf.
Don't think your business is vulnerable to a data breach? Assess your risk with the data risk calculator.
To learn more about the options available to you please contact a member of our Property & Casualty department at 800-637-4676 or via email at info@insuranceformembers.net.